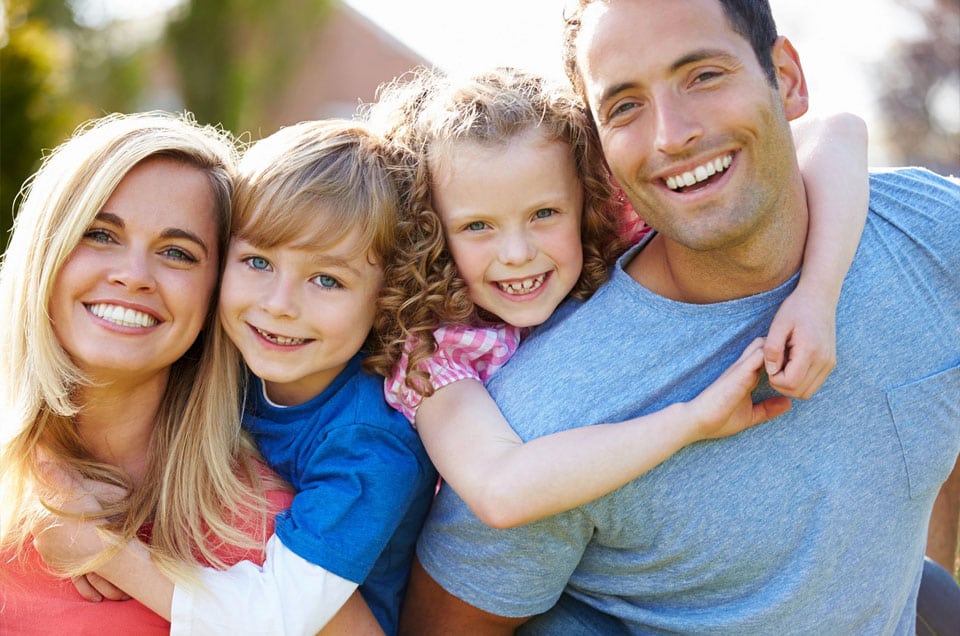 Striving for better oral health with advanced dental care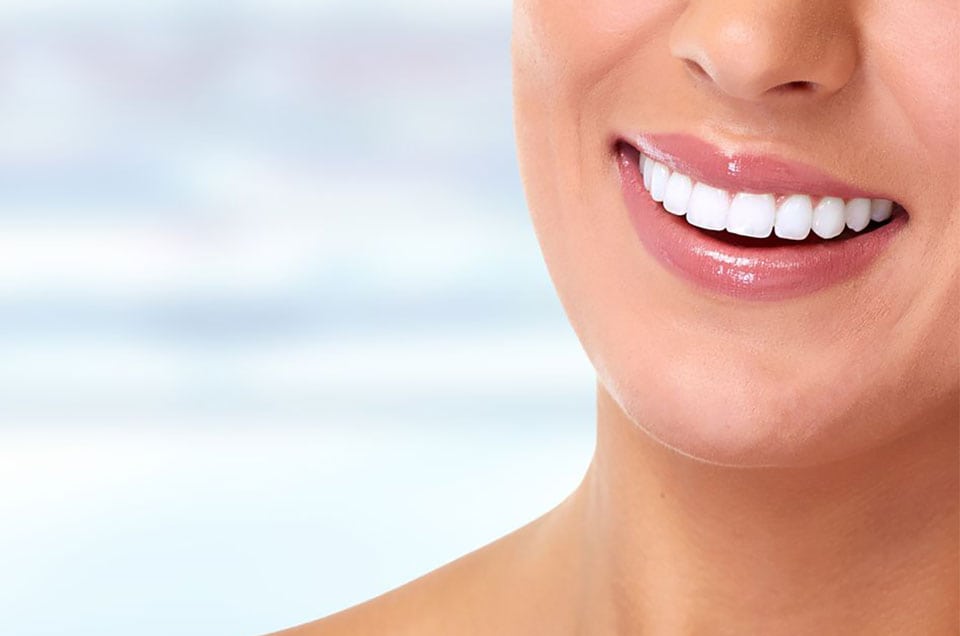 Enhancing our patient's quality of life by creating beautiful smiles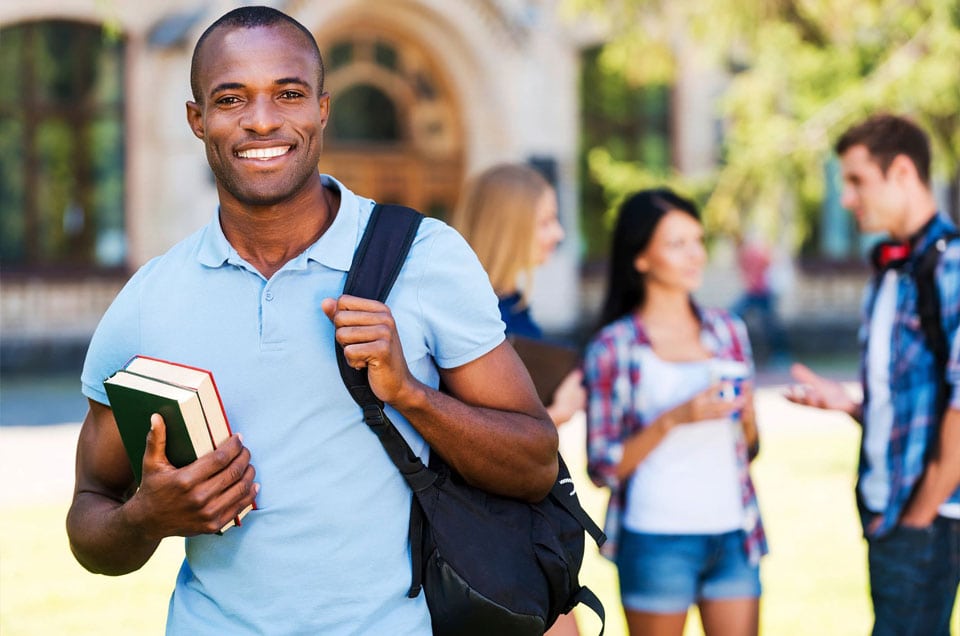 Providing comfort, confidence, and compassion for healthy smiles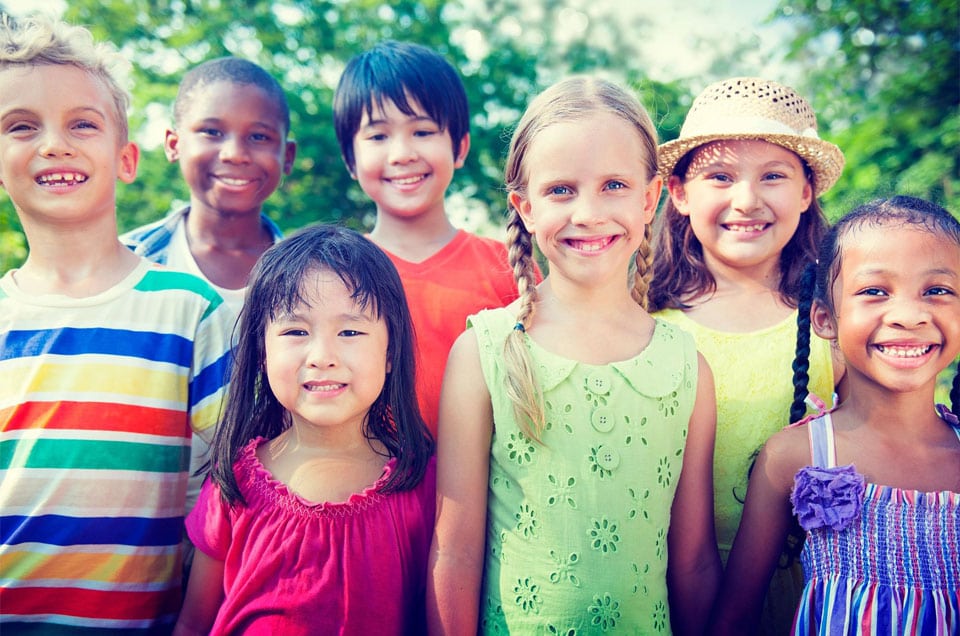 Your #1 Dentist in Lee's Summit, MO
Dental Expressions is a state-of-the-art dental office where the dentist and staff offer treatments in all disciplines of dentistry located in Lee's Summit, MO. We treat patients of all ages in a comfortable and inviting environment that can put your mind at ease as we take care of your oral health. Our dental team includes the top Lee's Summit dentist - Dr. Sonal Bhoot, who provides patients with comfortable and outstanding treatment along with our caring and compassionate staff.
At Dental Expressions, we believe that the wave of the future in dental care starts with advanced technology, which afforded us the ability to provide great quality care all at one location. This results in less time at the dentist, while maintaining the comfortable atmosphere that is so important to you and your family. Dental Expressions is looking forward to providing comprehensive dental care to our Lee's Summit community for years to come.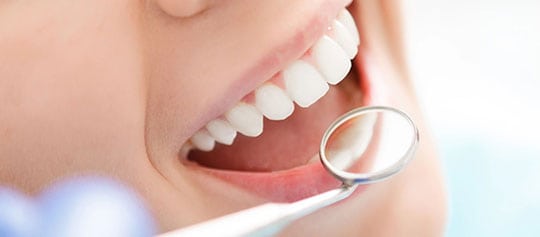 We provide quality general, family and cosmetic dental care services to people of all ages from all over the greater Kansas City area. We are one of the best Dentists in Lee's Summit, MO, we also provide emergency dental services and take Saturday appointments. Feel free to contact a member of our dental staff by sending an email, requesting a dentist appointment online or by calling the office directly by dialing 816-525-7155.