For your convenience we accept Visa, MasterCard, and Care Credit. We deliver the finest care at the most reasonable cost to our patients, therefore payment is due at the time service is rendered unless other arrangements have been made in advance. If you have questions regarding your account, please contact us. Many times, a simple telephone call will clear any misunderstandings.
Please remember you are fully responsible for all fees charged by this office regardless of your insurance coverage.
We will send you a monthly statement. Most insurance companies will respond within four to six weeks. Please call our office if your statement does not reflect your insurance payment within that time frame. Any remaining balance after your insurance has paid is your responsibility. Your prompt remittance is appreciated. We can make arrangements for a monthly payment plan but this must be accomplished prior to the actual procedure.
Your dental plan is a form of compensation provided by your employer. You can expect the carrier to pay for a portion of our fee. That portion is determined by the contract between your employer and the insurance company. The higher the premium paid by your company, the more generous the reimbursement.
Although we are not a party to the contractual arrangement with your insurance company, we do want to help you receive the maximum reimbursement to which you are entitled.
At all times, you can be confident that we will always provide you with our best services without regard to the limitations imposed by your insurance coverage. To do otherwise would violate our contract with you - a contract we feel morally obliged to honor.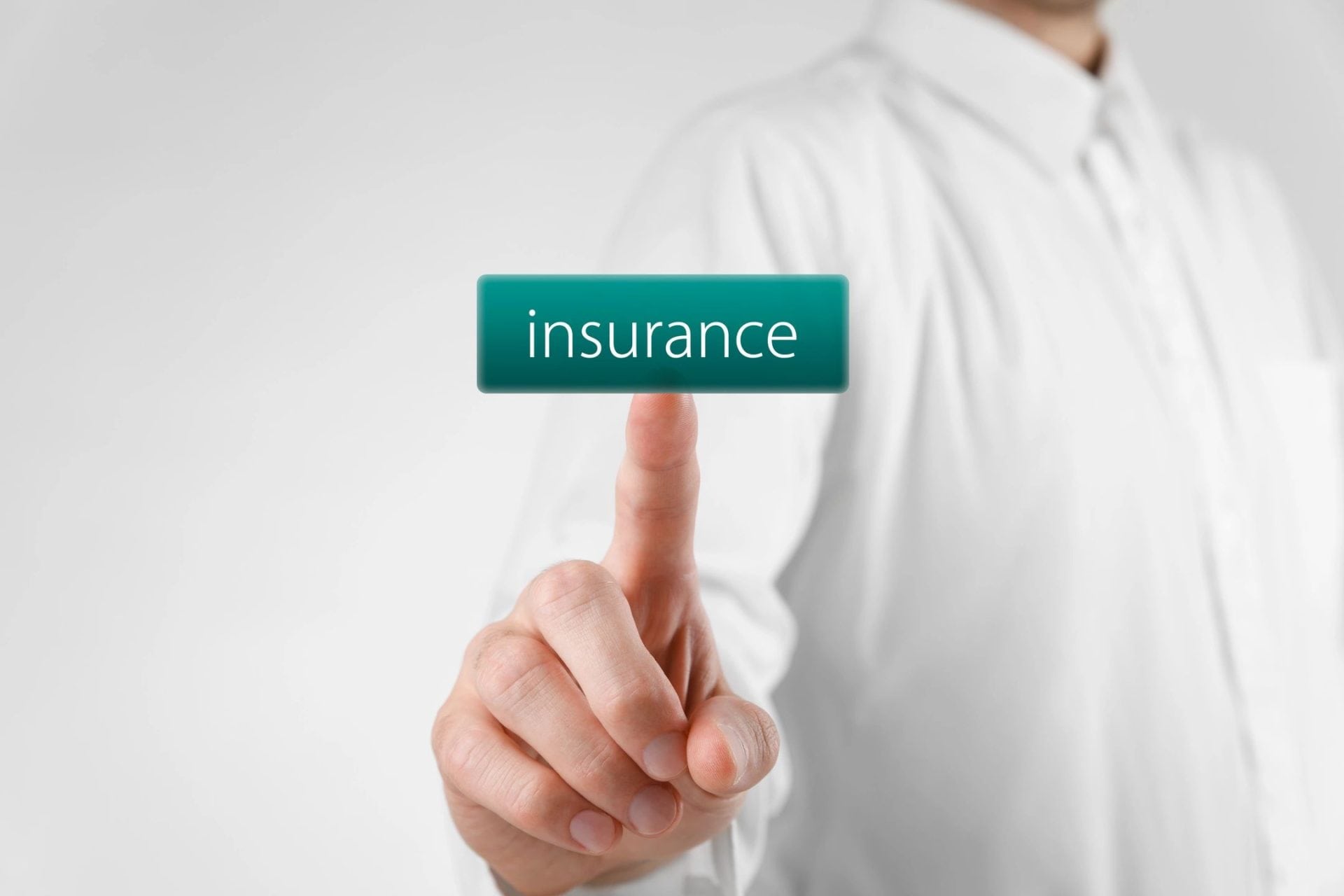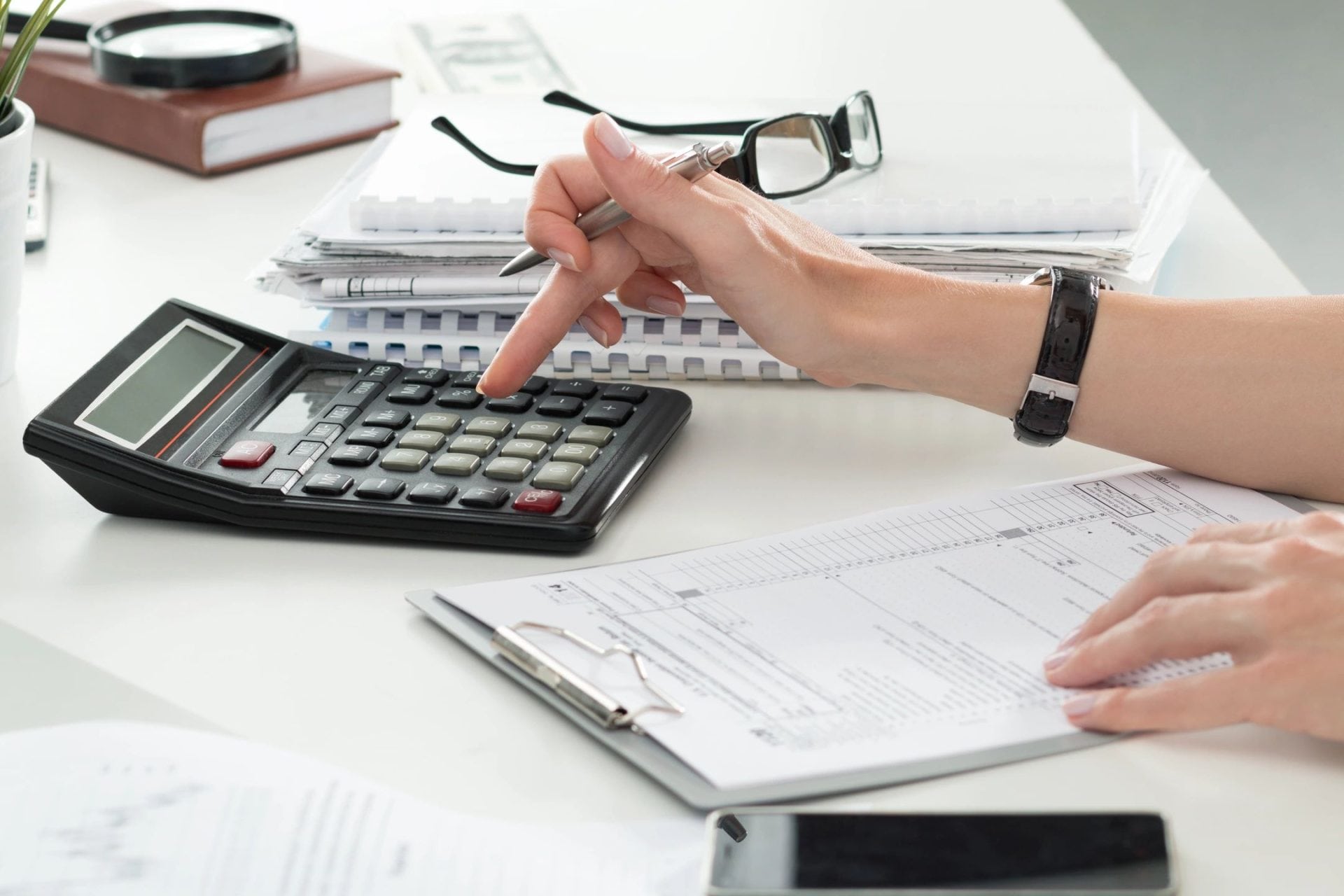 Do you accept my insurance plan?
Our office is very up-to-date on insurance. As a matter of fact, we have a computer program that links to a national database of insurance companies. We can look up your insurance provider by your employer name. We are not part of any provider or HMO plan. However, we find that 80% of the time, you still have the ability to choose your own dentist. We'll do our best to maximize your benefits. We will complete your claim forms and even help argue your case if your claim is denied.
If your carrier is up-to-date (in over 70% of the cases), the claims will be transmitted online before the end of your treatment day! In addition to filing the claim, we will initially ask you only for your estimated co-payment before starting the procedure. Please understand that this is only an estimate and is based upon the information available to us. Once your carrier has paid the claim, any difference will be due upon receipt of our statement. If your insurance company postpones payment for more than 90 days, we ask that you make the remaining payment while we work together to get the insurance company to pay you their obligations.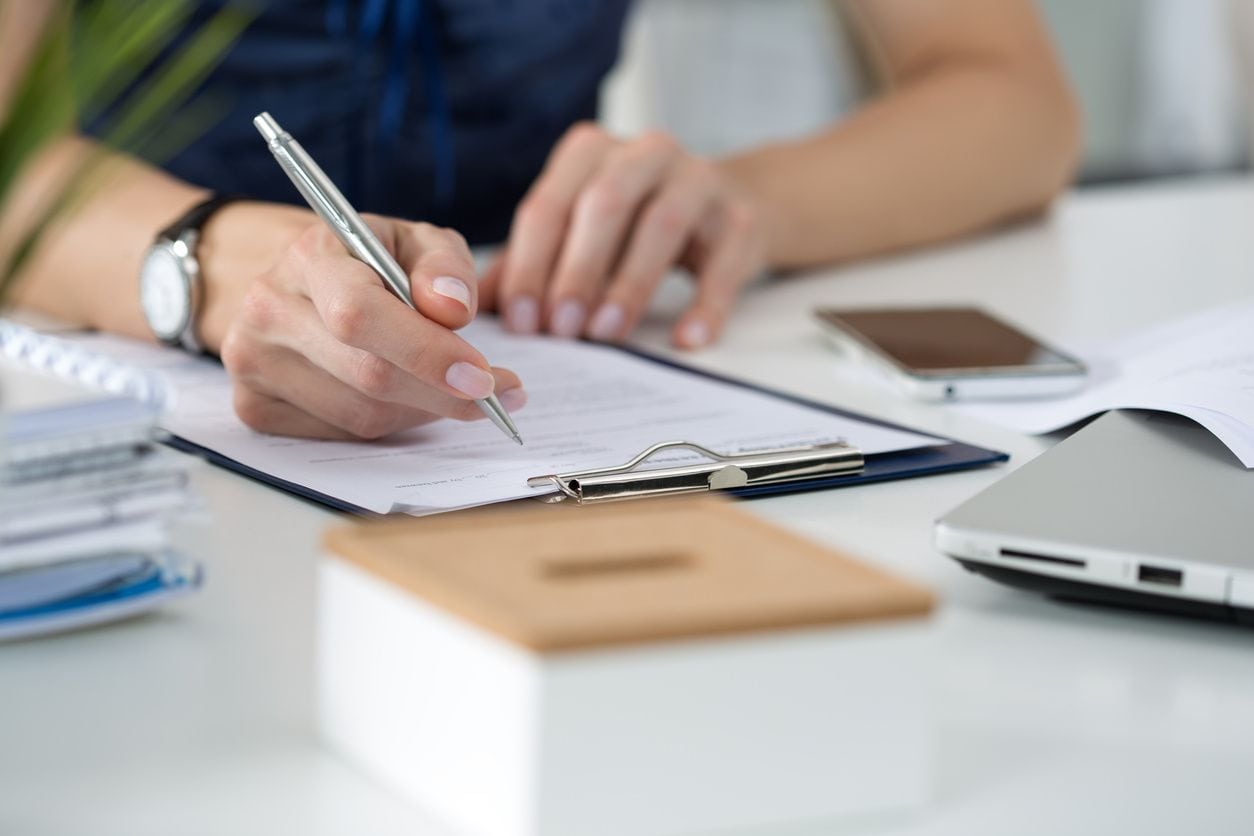 After the 60-day grace period, the remaining balance is subject to 18% APR. The range of benefits depends solely on what your employer wishes to pursue. Some plans cover as little as 30% or as much as 100% of dental services, with most falling in the 40-80% range. Most plans also have a yearly maximum.
Many plans base the amount of benefit on a schedule of fees arbitrarily developed by insurance companies. For this reason, you may receive a lower percentage than the reimbursement level indicated in your dental plan. For example, if your plan states that it will pay 70% of the cost of a specific treatment, it means 80% of the fee arbitrarily determined by the insurance company and not the actual fee charged by our office. The financial obligations for the dental treatment are between you and our office.
What different payment options do you provide?
We consider our relationship with you to be of primary importance and will always make our recommendations based on what we believe is the very best treatment for you regardless of your insurance coverage or financial arrangements. For your comfort and convenience, we offer a wide range of financial options and welcome your suggestions and questions.
Pre-authorized credit card agreement - with your permission and signature, we will charge your MasterCard or VISA with an agreed payment amount each month. This allows you to make monthly payments without applying for additional credit.
Three payments (for fees over $1000.00) - total patient obligation may be divided as follows: 50% due at the first treatment visit, with the remaining balance split into two equal payments due 30 and 60 days after the first treatment visit.
Care Credit - Low interest financing options will leave you smiling and able to pay for crowns, veneers, implants, and more over time and within your budget. Care Credit makes elective dental procedures affordable for any budget.
Pay as you go - you may choose to pay your obligation for each visit with Cash, Check or Credit Card at each visit.
Gradual Treatment Plan - For those patients on a limited budget. By prioritizing treatment, those patients who do not have dental insurance or are on a tight budget can still complete their dental work by spreading appointments over several months or years.
We provide quality general, family and cosmetic dental care to people from all over the greater Kansas City, Missouri area. Feel free to contact a member of our office staff by calling 816-525-7155 or by sending us an email. For convenience, request an appointment online today