Welcome to Dental Expressions, where Dr. Sonal Bhoot and her team are pleased to provide superior dental services in Lee's Summit to you and your family. Our goal is to build a strong relationship based on trust and respect so that you will feel confident about the quality of care that you are receiving.
We invite you to review our patient services section along with our technology section to learn more about the cutting edge dentistry that we are excited to extend to our community.
For new patients, please take a look at the new patient information, new patient forms, and patient education section with web links to learn more about our services, and dental care. Please complete the forms, available online, prior to coming to our office so that we are better informed about your goals and needs and concerns prior to your arrival.
Our office strives to provide excellent, compassionate and personable care while developing a good rapport with our patients.
We look forward to meeting you! Thanks for choosing Dental Expressions.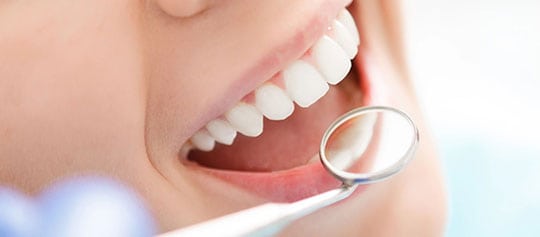 We provide quality general, family and cosmetic dental care services to people from all over the greater Kansas City, Missouri area. Feel free to contact a member of our dentistry staff by calling 816-525-7155 or by sending us an email. For convenience, request an appointment online today