Patient Education - Website Links
Dental Expressions of Lee's Summit offers various resources to promote patient education regarding oral health, kid's dentistry, cosmetic dentistry, and more. Browse website links below for more information.
CDC's Oral Health Program - Provides information on oral health surveillance activities, prevention strategies such as fluorides and dental sealants, and recommendations for infection control.
Colgate-Palmolive: Kid's World - Games to teach kids how to care for their teeth.
About Cosmetic Dentistry - Learn about procedures, view photos and find out how you can beautify your smile with cosmetic dentistry.
Implant Dentistry Communications - Includes patient education about implant dentistry, clinical case reports and links to manufacturers of dental implants.
The NTI suppression system - Migraine Prevention & Headache Prevention: Over 1/2 million people worldwide have been helped by the NTI-tss device.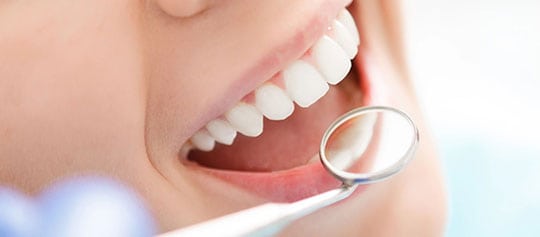 Professional Affiliations
American Dental Association - Official web site of the ADA, the professional association of dentists committed to the public's oral health, ethics, science and professional advancement.
American Academy of Cosmetic Dentistry - Dedicated to advancing the art and science of cosmetic dentistry and encouraging the highest standards of ethical conduct and responsible patient care among cosmetic dentists.
American Academy of Pediatric Dentistry - Dedicated to improving and maintaining the oral health of infants, children, adolescents and persons with special health care needs.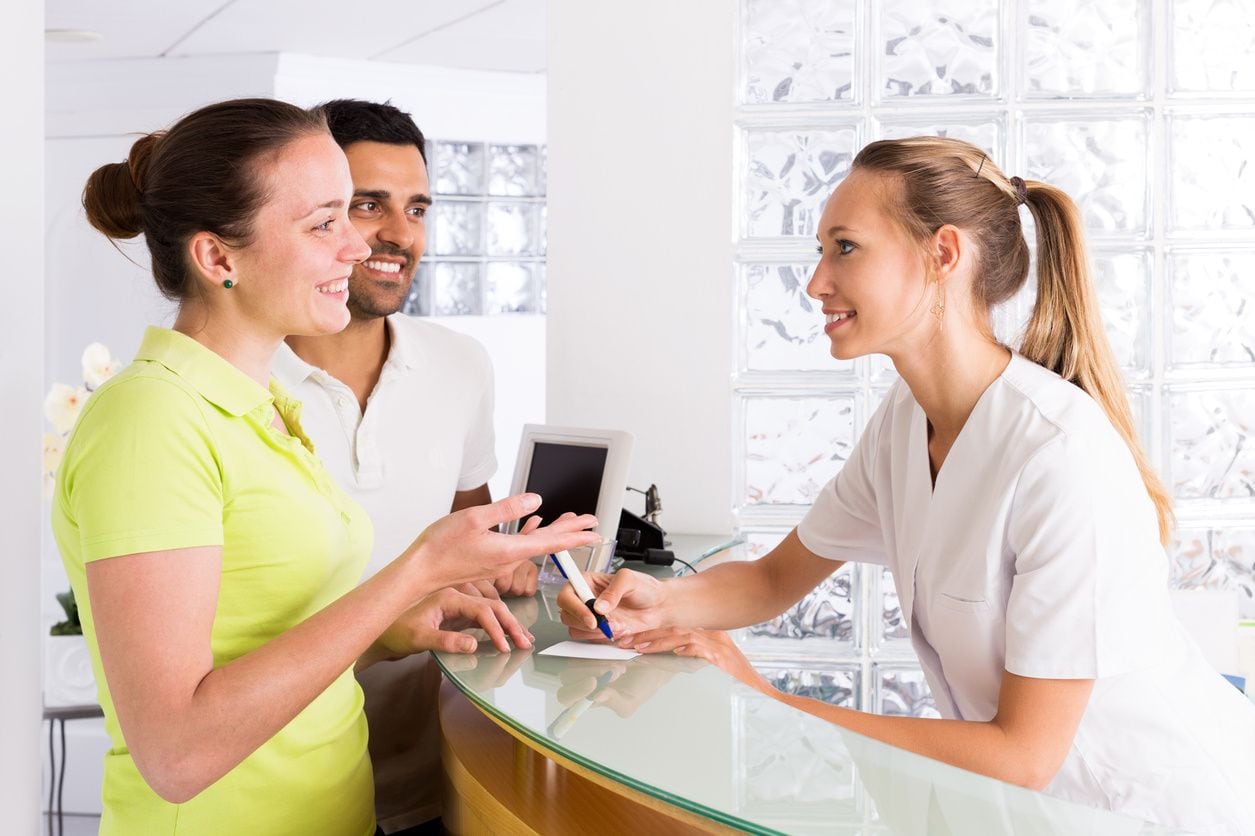 Academy of General Dentistry - Represents the interests of general dentists by fostering their continued proficiency through dental education.
American College of Prosthodontists - The American College of Prosthodontists is the professional association of dentists with advanced specialty training who are the experts in creating optimal oral health, both in function and appearance including dental implants, dentures, veneers, crowns and teeth whitening.
American Academy of Periodontology - Information about gum disease.
Kansas Dental Association - The State of Kansas' official dental association.
American Academy of Implant Dentistry - As a nonexclusive organization, AAID promotes both the prosthetic and surgical aspects, the individual and the team approach to implant dentistry.
The Dawson Center for Advanced Dental Studies - Dedicated to teaching the principles and skills necessary for the successful practice of complete, quality, predictable dentistry with primary concentration on occlusion and the TMJ.
genR8TNext - Dentistry's #1 online community committed to bringing fun back into learning.
Product Specific Websites
Zoom! - More information on the Zoom! Chairside Whitening System and the new Zoom! Take-Home Whitening System. This Web site will help you understand the outstanding results delivered by both Zoom! Systems--from 8 to 12 shades whiter!
Day White and Nite White - Nite White® and Day White® tooth whitening system safely bleaches your teeth to lighten discoloration caused by food, coffee, tobacco, aging and other sources.
DDS System - This is a behavior modification breakthrough that retrains you to eat slower and eat less. It works with your natural systems to help you feel satisfied with less food. Bottom of Form.
Velscope - The Oral cancer screening system.
Invisalign - Straighten your teeth with clear, invisible braces!
Discuss Dental - Chair side tooth whitening system.
Crest White Strips - For a brighter, more youthful smile, there's Crest Whitestrips Renewal, which can remove up to 20 years of stains from your teeth. These flexible, virtually invisible strips only need to be worn for 30 minutes twice a day.
ViziLite Oral Cancer Screening - Vizilite is a quick, painless exam for the early detection of oral abnormalities that could lead to cancer.
Sonicare (Electric Toothbrush) - Electric toothbrushes clinically proven to remove plaque, reduce gingivitis and improve overall gum health.
Lumineers - Lumineers are porcelain veneers that offer the painless way to a permanently whiter and perfectly aligned smile.
Root Canal Educational Articles
We provide quality general, family and cosmetic dental care to people from all over the greater Kansas City, Missouri area. Feel free to contact a member of our office staff by calling 816-525-7155 or by sending us an email. For convenience, request an appointment online today