Dr. Sonal Bhoot, DMD - Dental Expressions Owner Dentist
Dr. Sonal Bhoot, DMD, Lee's Summit, MO Dentist. Dr. Bhoot has over 14 years of dental experience and received her doctorate in Dental Medicine (DMD) in 2003 from the New Jersey Dental School. Dr. Bhoot has certifications and proficiencies in cosmetic dentistry, CEREC training, Invisalign, endodontics, oral surgery, TMJ disorders, restorative dentistry, laser treatments, and more. She treats the whole family including children.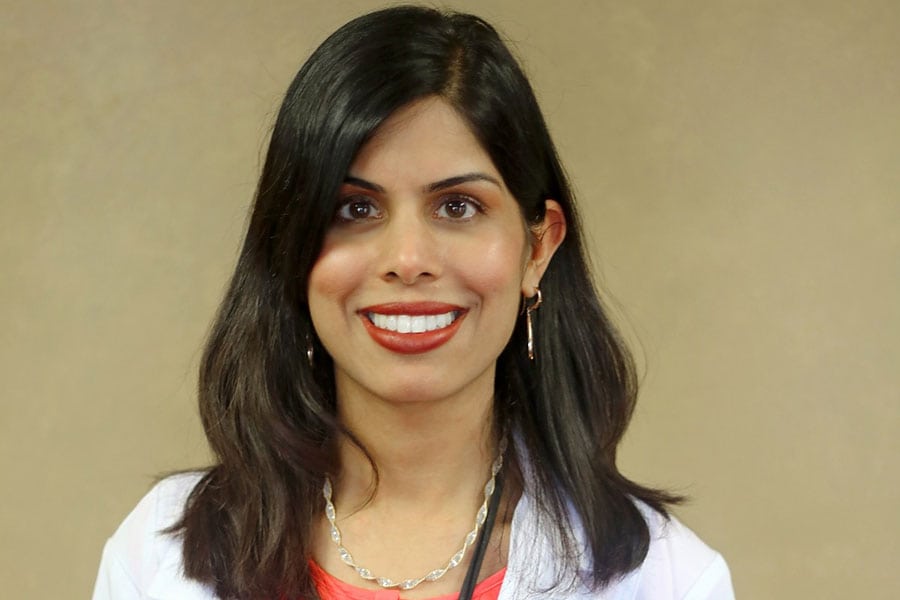 Dr. Bhoot facilitates training for dental assistants within the local community. She participates with programs to help underprivileged children receive dental care. Her extensive training and dedication to continuing education allow her to provide all of her patients with a smile they can be confident with. Dr. Bhoot has a very well rounded background with training in inner city settings to more suburban areas. One of her special qualities is her ability to connect with people of all age groups. She enjoys spending time with her family. Dr. Bhoot is married to Dr. Veeral Bhoot and they have 2 daughters Uma  and Jaya. In their spare time, they enjoy attending concerts, community festivals, traveling, and fine dinning.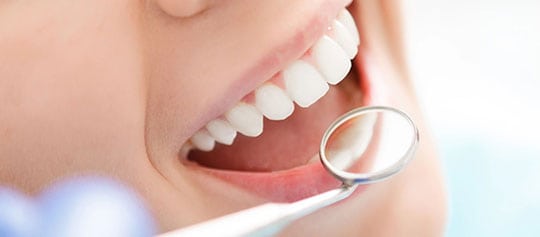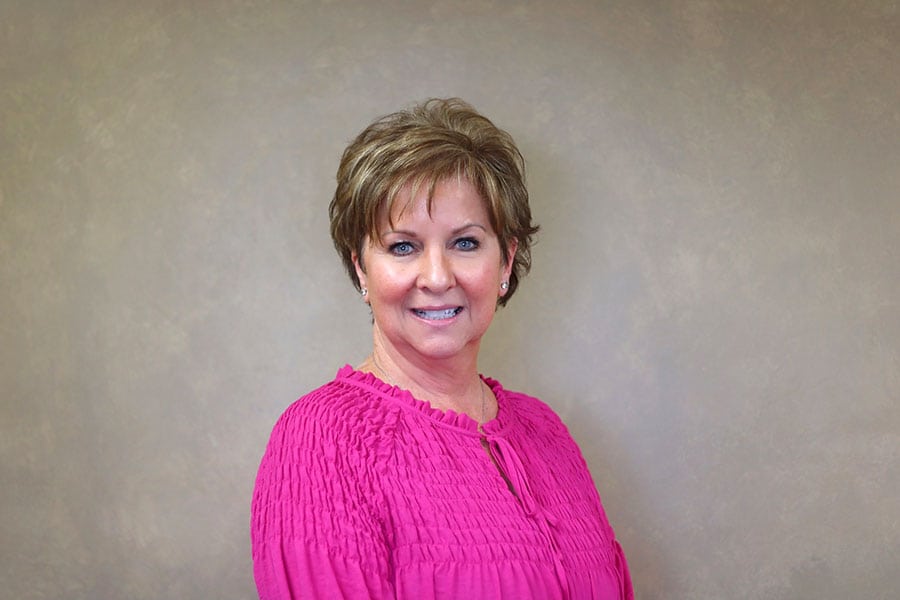 Cindy Frisbie - Financial Coordinator
Cindy, Financial Coordinator Cindy is our Insurance Coordinator. She has been in the medical /dental field for many years. Cindy travels to all three of our offices, auditing and managing all insurance claims. She plays a very integral role in our dental team and is loved by everyone in the office. Cindy has a wonderful family. Cindy is married to her childhood sweetheart Brad.
Debbie Sutherland - Schedule Manager
Debbie, Schedule Manager Debbie is our lead schedule coordinator. She is also is cross trained as an assistant. She has been in dentistry since 1979. She is a wonderful person and is very tune with our patient needs. She greets and checks patients out of the office. Debbie kindly researches patient benefits, calls patients to confirm appointment times and also investigates copayments. She has been part of the community for many years. She is married to a wonderful husband Terry. They have one son who is in the Army National Guard. In her spare time she enjoys cooking and crafts.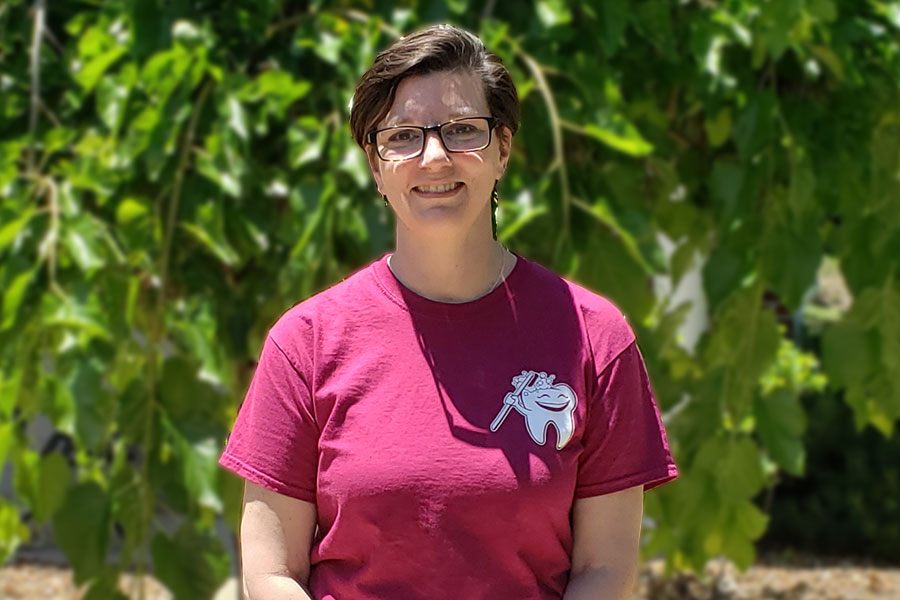 Heather Dillon - Scheduler & Treatment Planning Coordinator
Heather is our scheduler and treatment planning coordinator. She is very detail oriented and strives to help patients with all of their concerns and questions about treatment. She reviews payment options and presents different plans based on the patients needs and finances. She is very astute in scheduling patients for the doctor and our hygienists. She is also sends out emails and sets up appointments from our website and our after hours answering service.
In her spare time, Heather is a movie buff, enjoys reading and makes homemade soap and other natural beauty products.
James Onijala - Registered Dental Hygienist
James is one of our exceptional dental hygienists. He graduated from Flat Hills College in Emporia, KS. He is proficient in the administration of local anesthesia, nitrous oxide, and CPR. James enjoys making his patients feel comfortable and improving their health. " I enjoy knowing I am making a difference in the world one smile at a time and giving my patients the best treatment possible." James has worked in dentistry for 5 years. James currently resides in Lenexa, KS. In his spare time he enjoys all sports, working out, reading and video games.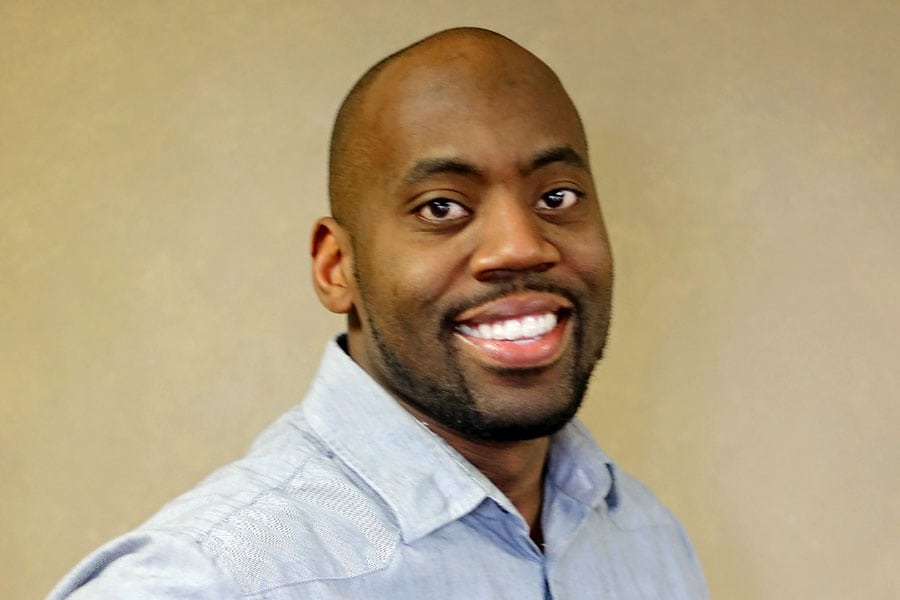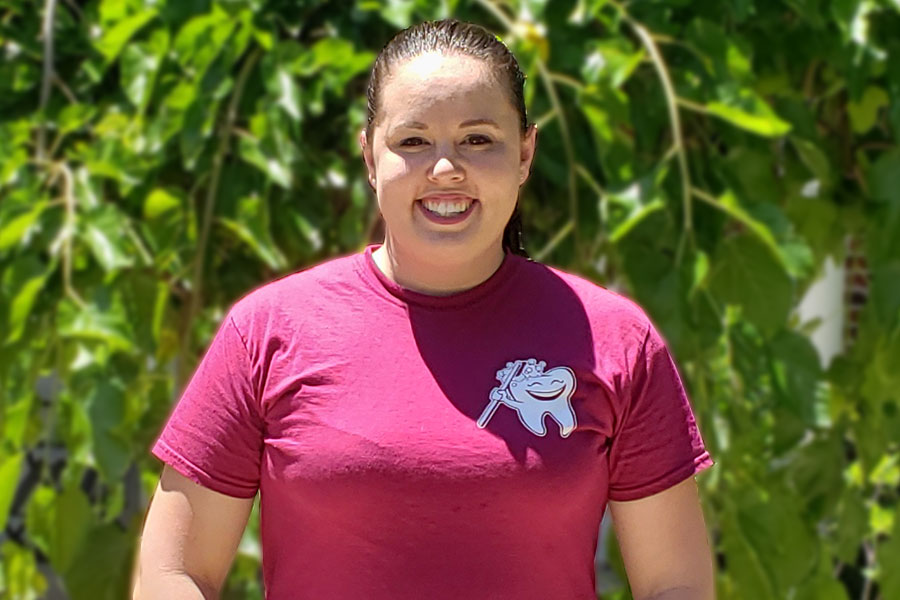 Diana Meagher - Dental Assistant
Diana is a registered and certified dental assistant. She has years of dental experience and does an amazing job assisting patients on all procedures. Diana is great with explaining the details of the procedures and making patients very comfortable with the treatment that they are going to receive. She works with adults and kids and is extremely artistic.
In her free time she enjoys doing arts and crafts . She loves spending time with her family and friends.
Kayleigh Alfrey – Certified Dental Assistant
Kayleigh is our registered certified expanded functions dental assistant. She is great with treating all patients and strives to make our patients comfortable. One of the main reasons she chose dental assisting is to make people feel better and educate them on oral health. She graduated with honors Oct 2017. In her free time she loves to travel and spend time with her son, Kaden. Her long term goal is to become a dentist!

We provide quality general, family and cosmetic dental care to people from all over the greater Kansas City, Missouri area. Feel free to contact a member of our office staff by calling 816-525-7155 or by sending us an email. For convenience, request an appointment online today