Frequently Asked Questions (FAQ's)
We encourage all of our dental patients to ask a lot of questions, and it's important to us that you have answers to all of them. Therefore, we have listed below some of the questions we most frequently receive, as well as brief answers to them.
If you don't find your question below, or if you would like additional information on any of the questions, please don't hesitate to give us a call. Thank you for visiting our website, we hope to see you at the office soon!
Dr. Bhoot is passionate about dentistry. It is not only her job, but it is also her hobby. Where the state of Missouri requires 50 hours of continuing education every two years, Dr. Bhoot routinely attends 150-200 hours each year. When she graduated from the University of Medicine and Dentistry, she made the commitment she would dedicate at least two days a month to continuing education. She is involved with the local study clubs for new technologies.
CAESY is a great resource for you when it comes to education about each procedure. So, feel free to read more there. However, no amount of information will be tailored specifically to your need like a one-on-one conversation in our office where we can look at your mouth with you, talk about your goals for comfort and looks and then decide on an action plan that's perfect for you. So, please take advantage of our relationship with CAESY as you feel appropriate, but know that we would love to talk personally with you about these great restorative and cosmetic options.
Our number one goal is for you to have a great visit. A great visit is defined by our five-star service and our top quality dentistry. It starts with a sincerely interested person greeting you when you call. Then, you'll have a personal introduction when you arrive. We make sure you're 100% comfortable with every procedure we propose. We take care of all of the little things that can make a difference in our patient's day: like refreshments in the reception area, beautiful floral arrangements to brighten your mood, and even music or movies for you to watch during your visit.
We use technology and CAESY educational resources to help aid those conversations and help you see what we're talking about for yourself. We build time into our schedule for personal conversations with you that result in a powerful rapport and trust, allowing you to take confidence in the excellent dentistry we offer. We are trained in caring not only about your teeth but who you are, what your desires and needs are, and how you like to be treated. Dr. Bhoot's dentistry is second to none for those addressing comfort, life-long maintenance and/or the most elaborate cosmetic issues. We could try to describe the difference all day, but we'd love more than anything to show you!
We recommend you put it back into place and call the office so we can reset it immediately. Keeping your tooth covered is of utmost importance in this situation. Call or page us for guidance immediately.
Call our regular phone number at any time. If the office is closed, Dr. Bhoot's cell number is available for you to call. She will return your phone call as soon as possible and attend to any immediate concerns that you may have. She does not live very far from the office, and could come into the office for emergency care if need be.
Dr. Bhoot loves email, so just click here to write her a note. She will respond promptly. You can also leave her a voicemail and she'll get back to you that evening. If it's something you'd like to speak with her in person about, just call our office to make an appointment.
Yes. We love referrals. Wonderful people refer wonderful people, so we look forward to treating your friends with the same expert care we extend to you.
Our office is very up-to-date on insurance. As a matter of fact, we have a computer program that links to a national database of insurance companies. We can look up your insurance provider by your employer name. We are not part of any provider or HMO plan. However, we find that 80% of the time, you still have the ability to choose your own dentist. We'll do our best to maximize your benefits. We will complete your claim forms and even help argue your case if your claim is denied.
If your carrier is up-to-date (in over 70% of the cases), the claims will be transmitted online before the end of your treatment day! In addition to filing the claim, we will initially ask you only for your estimated co-payment before starting the procedure. Please understand that this is only an estimate and is based upon the information available to us. Once your carrier has paid the claim, any difference will be due upon receipt of our statement. If your insurance company postpones payment for more than 90 days, we ask that you make the remaining payment while we work together to get the insurance company to pay you their obligations. After the 60-day grace period, the remaining balance is subject to 18% APR. The range of benefits depends solely on what your employer wishes to pursue. Some plans cover as little as 30% or as much as 100% of dental services, with most falling in the 40-80% range. Most plans also have a yearly maximum.
Many plans base the amount of benefit on a schedule of fees arbitrarily developed by insurance companies. For this reason, you may receive a lower percentage than the reimbursement level indicated in your dental plan. For example, if your plan states that it will pay 70% of the cost of a specific treatment, it means 80% of the fee arbitrarily determined by the insurance company and not the actual fee charged by our office. The financial obligations for the dental treatment are between you and our office.
In order to maintain a well-run office, we appreciate as much notice as possible for appointment cancellations. This enables us to work on other patients who need to be seen. A minimum of 2 days notice is requested.
We consider our relationship with you to be of primary importance and will always make our recommendations based on what we believe is the very best treatment for you regardless of your insurance coverage or financial arrangements. For your comfort and convenience, we offer a wide range of financial options and welcome your suggestions and questions.
Pre-payment in full
Pre-authorized credit card agreement
Three payments (for fees over $1000.00)
Care Credit Financing
Pay as you go plans
Gradual Treatment Plans
Please visit our Financing Options page for more complete details.
We work diligently to make sure you'll always know what the next steps are. Your hygienist will help you understand what interval is needed to keep your mouth healthy. We'll schedule your sequential appointment before you leave. We will also send you a card, give you a call, e-mail, or even a text message when you're due for your next visit. Please note that, especially if you've never been into our office, the ADA says most people need to see a dentist three times each year. Make an appointment today and we'll help you figure out what schedule is best for you.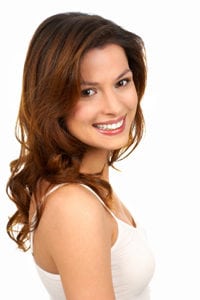 There are a number of procedures available to help whiten your smile. Sometimes, our in-office bleaching process will provide the change desired. In other cases, porcelain veneers offer a more effective solution. We offer at home and ZOOM in-office whitening options. Dr. Bhoot can help evaluate your potential for whitening your teeth, based on their current color and the causes of any discoloration. If you opt for the whitening process, you'll find that our meticulously fit custom trays and expertly applied gel produce expert results in just a few short sessions. Typically, this process results in teeth approximately 2 shades brighter on the dental shade chart. If you opt for veneer application, you'll simply need a couple of appointments at our office. To read more about either of these options, please look them up in our patient education section.
There are so many different ways we put your safety first: using gloves, masks and glasses; ensuring sterilization and disinfection of all instruments and counters; testing our sterilizer weekly to make sure it meets all hospital level standards and more. Our state-of-the-art sterilization center is something you can see at any time if you're interested in learning more. Each room is cleaned between patients and all proper sterilization procedures are carried out and monitored in meticulous fashion. Rest easy at Dr. Bhoot's practice - we're taking care of you probably better than you'll ever know!
We make every effort to make your visit soothing and relaxing! Nitrous oxide can be administered safely and comfortably to you through a nose piece. Stereo headphones, DVD reality glasses, dark glasses, your favorite CD from our selection or from your own collection, blankets and neck support pillows are all available for your comfort and relaxation. For some of our most nervous patients, oral sedation is available. Our friendly dental staff is always here to serve you and make you comfortable. Talk to us about your anxiety and we can be extra sensitive to your needs, as appropriate.
Early visits provide several advantages: they give us the opportunity to spot and prevent any potential oral health/dental problems; they can also give the child a positive, non-threatening dental office experience. That's why we recommend parents bring their child in at or after the age of three, or at whatever age they're most willing to communicate with an adult other than a parent.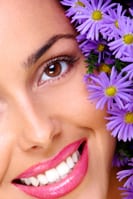 Yes. Besides cleaning your mouth, flossing daily adds years to your life by eliminating the bacteria that's around our teeth. The bacteria causes infection, which can seep into your blood stream and cause heart disease. So, besides the health of our mouth, it's the overall health consideration that makes a daily flossing habit so important. For our teeth, the infection process happens in just a couple of days! Stay on top of your overall health by flossing regularly.
You have a few options: traditional orthodontia or the new clear, removable aligning tray series called Invisalign (LINK). Our patients have been thrilled with Invisalign, which accomplishes the goal of better aligned teeth in a short amount of time (typically nine months to a year). Others who have pressing elements of their decision, such as time, may opt for veneers, which give you the smile you dream of in as few as two visits.. Ask us and we can show you before & after photos of smiles so you can imagine your better looking front teeth with more vivid detail!
The word prophy or prophylaxis cleaning means prevention. Prophylaxis appointments, or cleanings, focus on preventing disease such as infection, bone loss, gum loss, etc. Periomaintenance means we've gone from a clean/healthy state (where only prevention is needed) into a deeper state, causing a need to really address the health issues within your mouth beyond the prevention level of care. Periodontal maintenance involves going 360 degrees around each tooth. There's a difference between preventive cleanings and periodontal maintenance. But, trust us on this one: both are important and we'll always only recommend what you really need.
Yes, we can! We offer Snoreguards as an effective treatment for patients with snoring and mild to moderate Obstructive Sleep Apnea. This patented and FDA approved method works magic in homes where snoring is an issue. Make an appointment or contact us for more information today!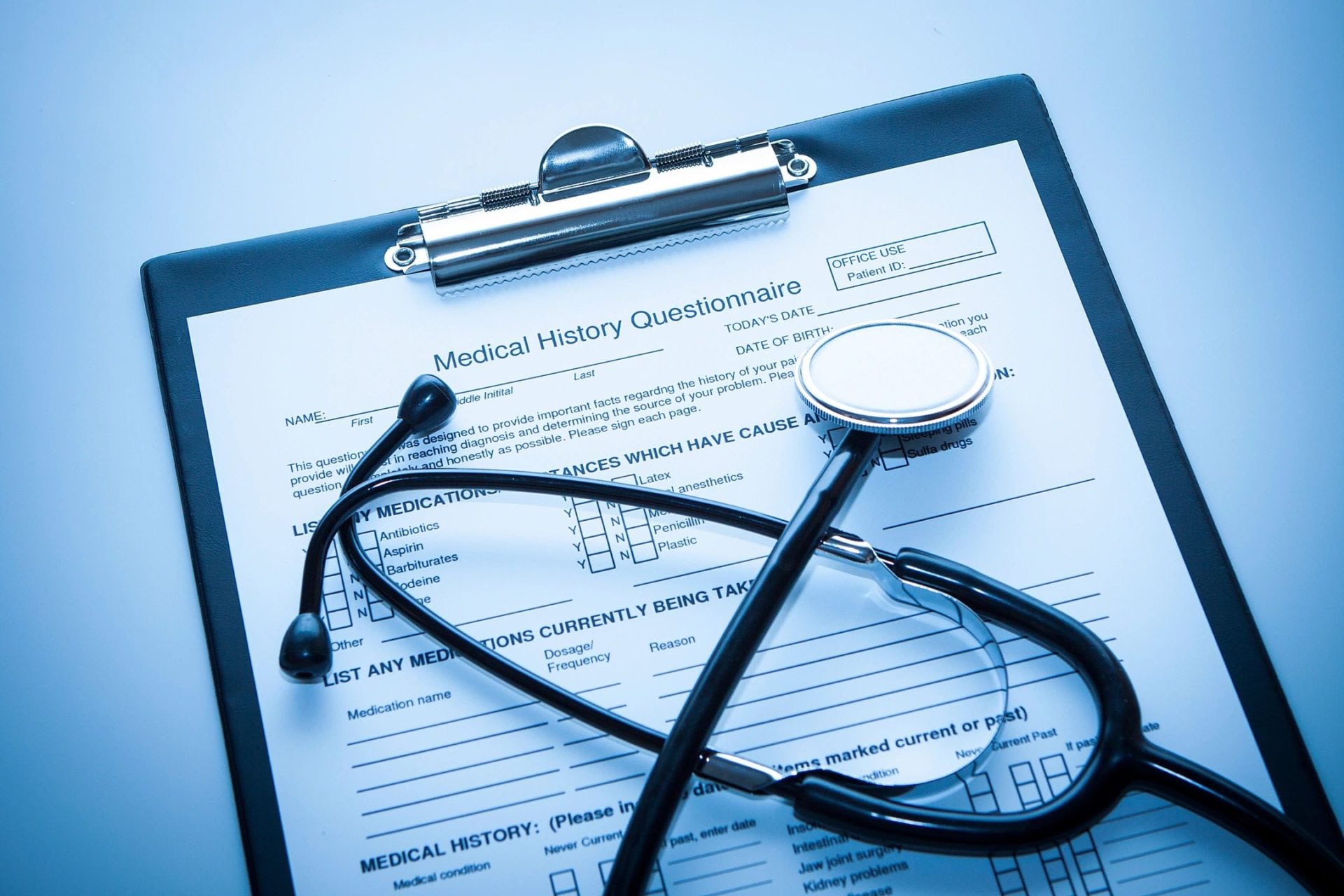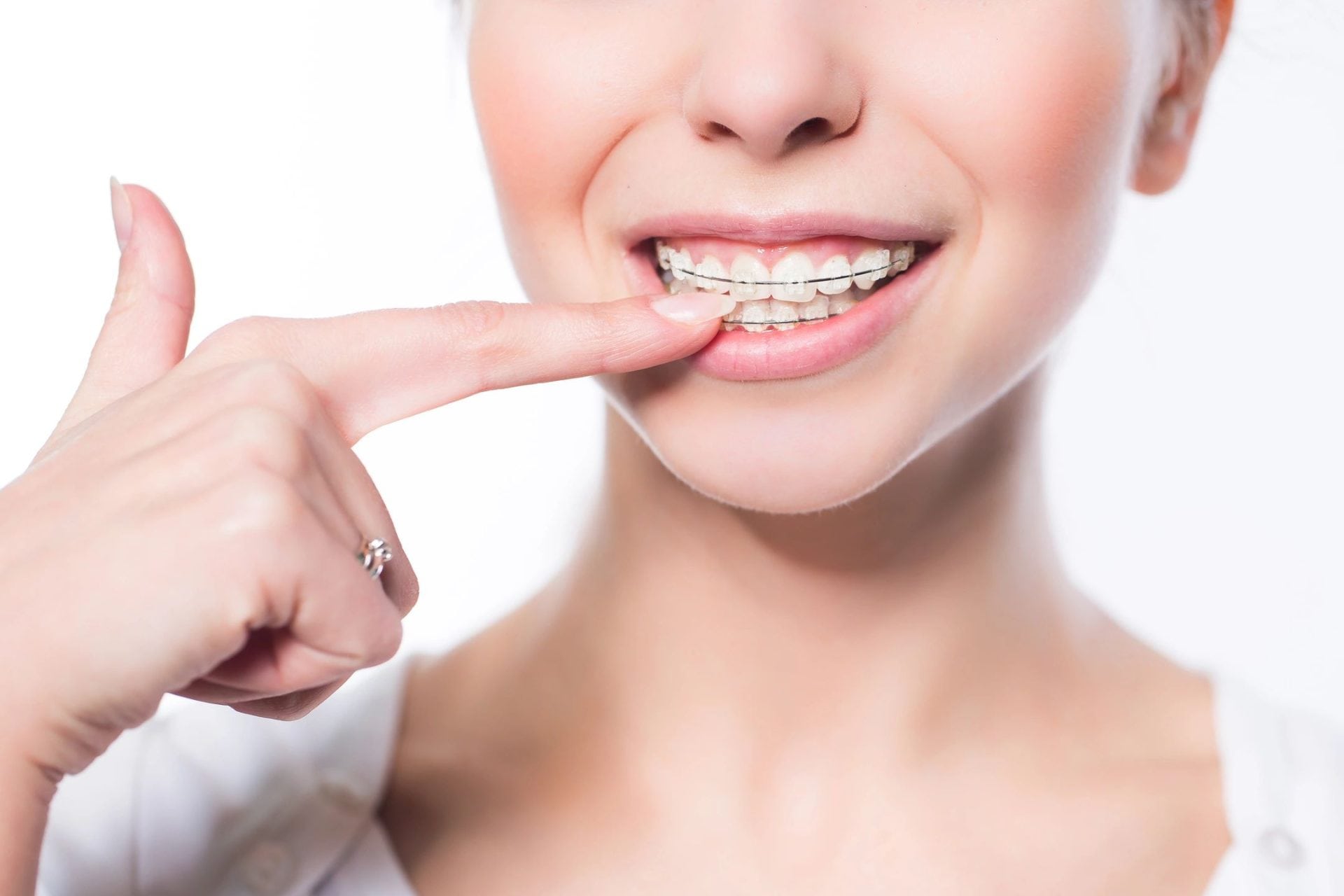 We provide quality general, family and cosmetic dental care services to people from all over the greater Kansas City, Missouri area. Feel free to contact a member of our dentistry staff by calling 816-525-7155 or by sending us an email. For convenience, request an appointment online today