5 Things You Should Consider While Choosing A Dentist For Your Child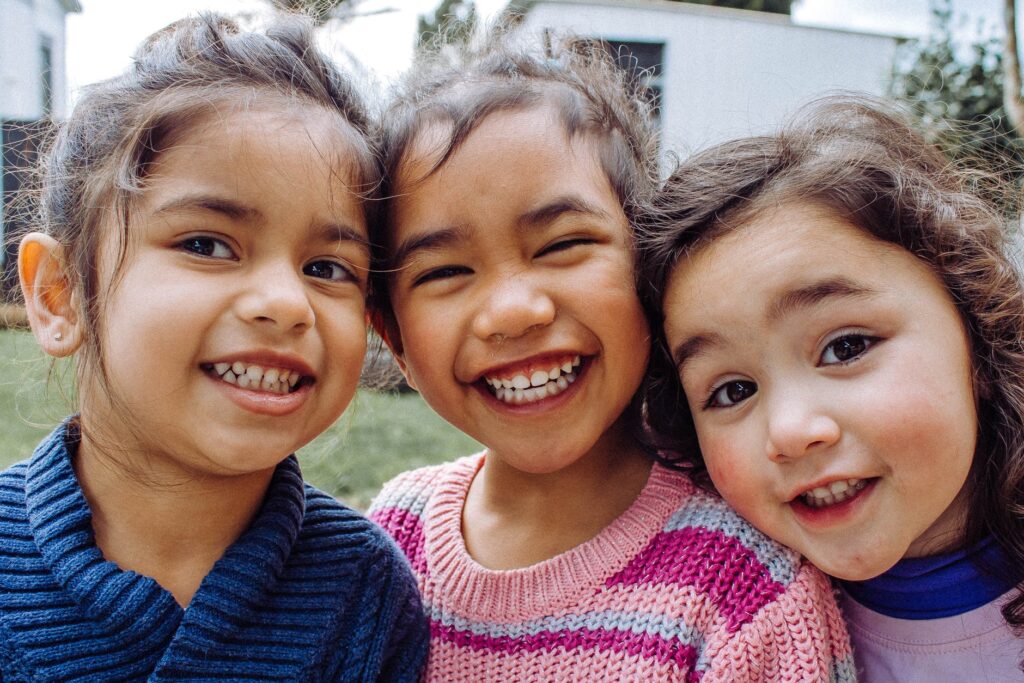 Parents want to give their children the best of everything. The best schools, the healthiest food, and the most reputed doctors are all on your special list.  Dental care shouldn't be any different. The only question is where to go and how to choose. There is no shortage of options, but the distinction between a dentist and the right dentist for your child is vital. To help you make the right choice here's what you need to look for when choosing a dentist.

1. Word of mouth

Pay attention to what you hear from people about their experiences. Other parents can sometimes be one of your best sources of information, especially if they've been there and done that. They can tell you who they went to and what worked for them and their children. They will understand your concerns and what you're looking for because they've likely had them too. Their suggestions might give you clues about how to proceed.
Your general dentist can also give you good recommendations, so all you have to do is ask. If you have any specifications, mention them while on your hunt for the perfect dentist for your child.


2. Location and qualifications

Nobody wants to drive miles out of their way even if it's for medical purposes. When you look for a dentist for your child, factoring in distance and time is especially important. Beside inconvenience young children are bound to get cranky if they have to ride long distances. This will make what may already be a difficult appointment unbearable for you, your child, and the dentist. Try to search for a dentist in your neighborhood or as close as possible.
Once you find a dentist, look for their licenses and certifications. They will usually be displayed in the reception of their office. If not, ask about them. It's always a relief to know that your dentist has the expertise, qualifications, and skills that qualify him to treat your child.


3. Interaction and child management skills
When dealing with children, knowledge is power. Knowing how a child's mind works take a lot more than a degree or a certificate. As a parent, you are probably already quite well acquainted with this fact. Children require a different approach from adults, especially from healthcare professionals. It's not easy to get the younger ones to sit down and relax or co-operate, so if your dentist can get your child to listen, take note.
Observe how the dentist and dental hygienist interact with your child. Are they patient? Do they answer your child's questions and explain things to them in ways they understand? They may be pressed for time and have a line of patients waiting to see them, but personal touch counts. A dentist who shouts or loses patience right from the start might get the job done, but that will set the tone for future difficult medical and dental appointments.
If your child is a special needs patient, that makes choosing the right dentist even more important. Interaction skills, patience, temper tantrum management, understanding of your child's condition and how to treat it best are all key pointers to look for.
Communication between the dentist and parent forms another part of the equation, so if your dentist answers your questions, explains your child's oral health and treatment options, and calms your fears, you have found a gem.

4. Appearances count

A sterile looking environment complete with neutral colors and scary enlarged pictures of diseased mouths on the walls won't do it for your child. Children love bright colors and friendly faces and pictures. Distracting music and perhaps a TV screen playing cartoons or shows to their liking are an added bonus. Friendly staff who interacts well with your child, colorful walls and dental chairs, a few games or toys in the waiting room, or even television can have a highly positive impact on how children view the dental office. Once they learn to think of a dental visit as a routine visit to a friend in a fun place which ends in healthy teeth, you'll find your dental appointments to be less of an agonizing chore and more of a happy adventure.
Consider this when you're looking for a dentist, especially if your child is picky, easily frightened, or stubborn. Your dental visits will become a lot easier.

5. Budgetary convenience and insurance coverage

This is a no-brainer and depends entirely on your finances. While less interesting than the other pointers, this one holds significant weight and is more clear cut. Your budgetary concerns shouldn't prevent you from taking your child to the dentist. However, knowing what you can afford will help you with your choice of a dentist. Most dentists offer a variety of treatment options that cater to different budgets, but some high-end places may offer the same treatments and certain special services at high rates. Choose what works best for you.
Insurance coverage also matters, so check with your insurance company and the dental office to see if things tally.

Conclusion
Decision making is always a tough process, particularly when your child's health is in question.
Fear not. We have you covered with these pointers, so you should find it easier to make an informed decision. You'll be the super parent to your child's super healthy teeth with extra credits to the dentist you choose for your child. No compromises needed. 

×
Request Dentist Appointment with Our Office
Book Now